SERVPRO--Faster To Any Size Disaster--Restores Lafayette Area Businesses After Fire and Storm Damage
3/25/2019 (Permalink)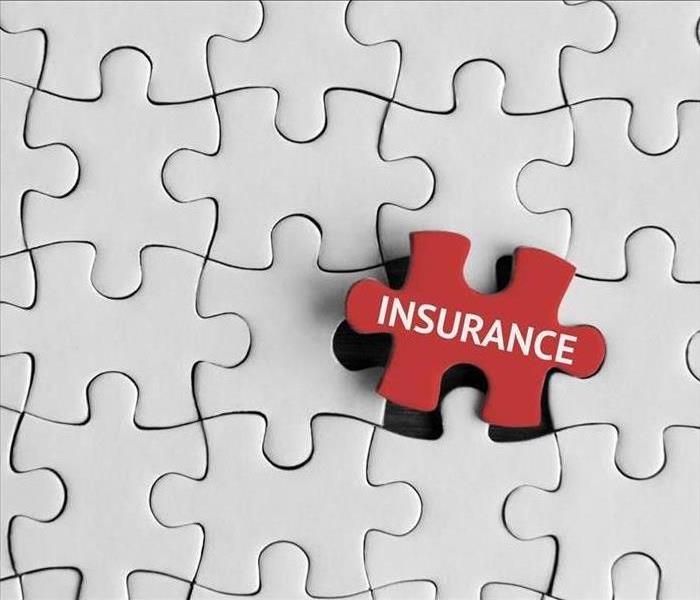 Commercial Fire Insurance in Lafayette Is One Part of the Puzzle--The Other Is SERVPRO for Cleanup and Restoration
Board-Up Services Following Fire Damage at Your Lafayette Commercial Property
There are many reasons to use a professional cleanup and restoration company after a fire loss or storm damage. Our goal is to keep your doors open for business.
After a fire, you need to remain proactive about cleaning everything up. Fire damage in a Lafayette commercial building can significantly damage a building's roof, walls, doorways, and contents. For the roof, you should look into putting up a tarp to prevent the weather from causing more damage. Call SERVPRO for a comprehensive service to secure your investment. For walls and doors, you should also look into a professional board-up service. Boarding up is a critical part of the fire cleanup process, so do not neglect it. Why SERVPRO? We do this too.

1. Keep Away Looters

Criminals look at damaged commercial buildings as prime targets for looting and vandalizing. You do not need any more damage done to your property than what has already occurred. Additionally, you do not want to risk not having your insurance pay to cover damages because additional losses occurred after the fact. You have a responsibility to your provider to secure your building and its on-going enterprise.

2. Maintain Insurance Coverage

As part of your building's insurance policy, you may be required to board up to file a claim following fire damage. Insurance agencies sometimes require this to prevent additional damage from occurring. It could be seen as negligence on your end if you document the damage caused by the fire and then more damage occurs because a storm came through town or security measures were not put in place.

3. Prevent Animal Intruders

It is possible that the weather is clear and criminals stay away from your damaged building. However, you never know what animals can be up to. It is dangerous because if vermin like raccoons, squirrels, snakes, birds, and possums, to name a few, they can disrupt the interior crawl spaces and further contaminate the space with urine and fecal droppings. Animals can also cause additional damage, which can impact your insurance claim.

Fire damage can require a long, arduous process to remedy. You do not have to make things harder on yourself by opening your building up to additional dangers. Boarding up the premises is a great way to reduce your liability and ensure the building does not get any worse. With our advanced equipment and training, SERVPRO of Lafayette provides a full package to keep your business in business, for emergency services call us at (337) 269-6332.
More regarding your city by clicking.