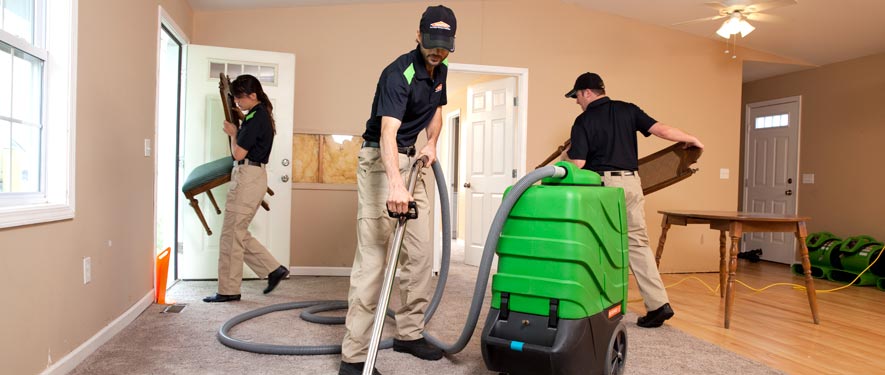 Residential Cleaning Services
Flood and Storm Restoration
SERVPRO of Lafayette offers dedicated cleaning teams to our residents and senior citizens. We pride ourselves on discrete, friendly customer service and are willing to communicate with you throughout. Any items that require deep cleaning can be inventoried and packed out to an external facility to give those valuable items the attention they deserve.
Cleaning is not just about leaving your home fresh. It is also about guarding against expensive property damages further down the line. We include anti-microbial and anti-mold measures in our cleaning services where necessary to ensure a small problem does not become a large one.
Need Cleaning Services?
Call Us Today – (337) 269-6332
Residential Cleaning Services include:
The SERVPRO carpet and upholstery cleaning service will not only get out the dirt you see, but will also remove the unwanted dust you don't. A professionally cleaned carpet and furniture may make all the difference in brightening up a room and freshening up your home.
We all have tasks around the house that don't make it to the top of our priority list. Properly maintaining your home's air ducts should not be one of them. Regular duct cleaning can increase your home's heating and cooling efficiency and improve the quality of the air you and your family breathe.
Your basic cleaning service is not going to have the expertise to effectively deodorize your home. Take advantage of SERVPRO's residential cleaning services to remove unwanted odors.
Our experts are ready to assist in the clean up of sewage and other biohazard materials and provide deep cleaning services for your home. Find out more about our franchise professionals.